About us
Cohost.lt - the largest short-term rental administration platform in Lithuania, operating throughout the entire country. We are constantly striving to improve the Cohost hospitality standard that we created a decade ago.
We facilitate the housing rent recruitment process for real estate owners. We are a partner that can advise on the acquisition, valuation, and installation of housing used for short-term rent and answer any other rental and administration related questions.
We constantly monitor the market and with the help of artificial intelligence adjust the rental pricing according to the prevailing circumstances. This allows for flexible response to changes in seasonality or consumer behavior and ensures stable returns for owners.
We strive to provide our guests with the highest quality service, taking care of the smallest details that make a stay in the apartments similar to a stay in a quality hotel, only here the guests have more freedom. The opportunity to choose the interior of the apartment, the location, bring pets, work comfortably, just relax or choose a place where you can party all night long, away from the neighbors, and maybe even make new acquaintances.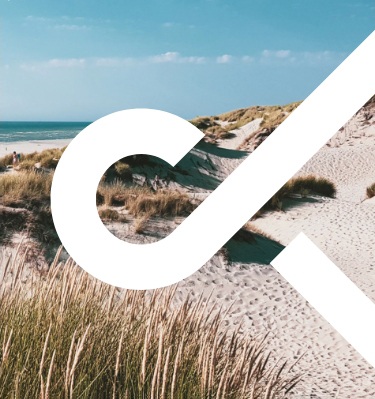 History of Cohost.lt
More than a decade ago, we did something that most Lithuanians would not have dared to do at that time. We took a risk and let strangers into one of the three rooms in our house by the sea. The idea itself arose unexpectedly when during the long weekend in Palanga there was a shortage of places to stay due to a big influx of tourists. This was our family's first Airbnb.
That's how we started - from one room during the heat and during the highest peak. From then on, we fell in love with working with visiting guests. We spent the rest of the season living together with vacationers. During some of the following summers, my family and I would temporarily move to a smaller rental apartment and put our home up for rent.
Team unity, experience in hotel business, marketing and sales allow us to provide high quality services.
Team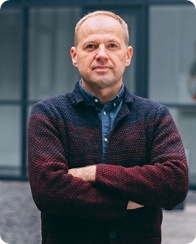 Dainius
Director/Co-Founder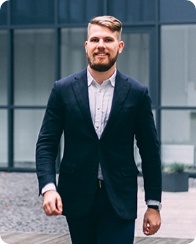 Mantas
Head of marketing/Co-Founder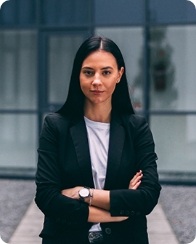 Viktorija
Customer service manager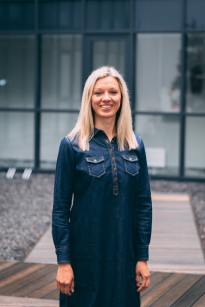 Aušra
Head of Sales and Vilnius, Kaunas branch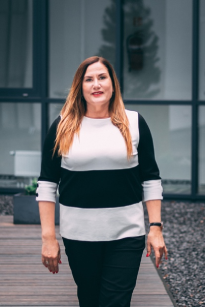 Ilona
Apartment quality manager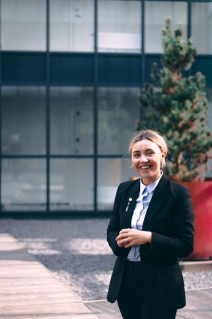 Živilė
Customer service manager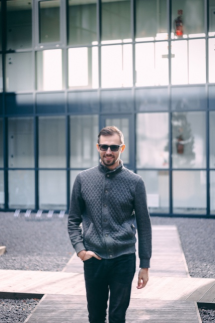 Vytautas
IT technical solutions specialist
Let's talk. We are ready to answer any of the questions you may have.🕊️
Our team is ready to answer all your questions.