Welcome
✌️🕶️
Modern and unique apartments await you. Business trip, family vacation or a romantic weekend getaway - here you will find apartments that will meet all your needs.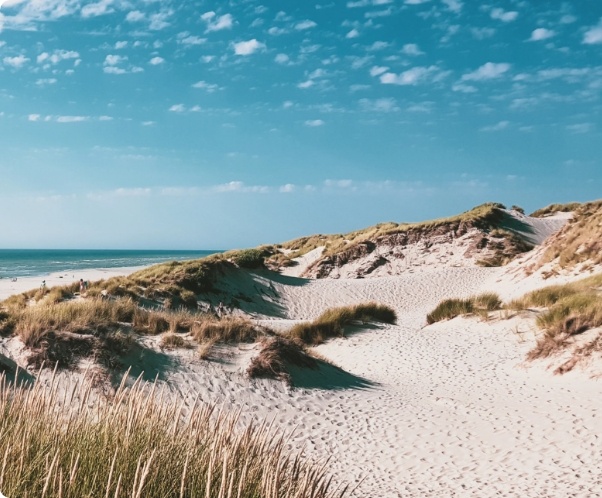 In the apartments you will find
Apartment cleaning
before arrival
And everything else you may need during your trip.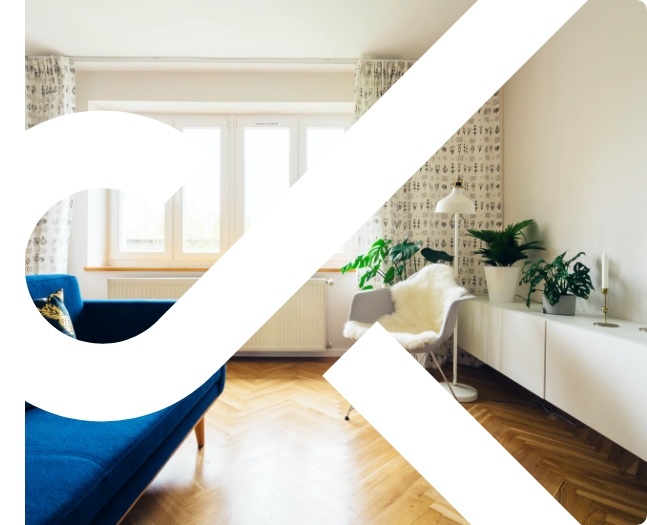 What is the feedback from our customers
We strive to ensure maximum comfort for our guests, so the feedback left by past guests is very important to us. You can view guest feedback on our feedback board.
Labai svarus, jaukus ir stilingas butukas. Vieta puiki, seimininkai labai paslaugus. Tikrai rekomenduoju apsistoti siame bute atvykus praleisti laiko prie juros.
Ačiū už puikų rudens savaitgalį. Labai patiko židinys ir itin patogi lova. Viskas buvo nuostabu, trūko tik skaitymo lempos. Nei prie lovos, nei prie židinio jos nėra, tikiuosi sekantį kartą jau turėsite ir televizoriaus įjungti iš vis nereikės 🙂
Jautėmės kaip namuose, švarūs, šviesūs aparatamentai. O lokacija tiesiog nuostabi, labai arti jūros. Ačiū Jums! Būtinai grįšime!
No Results Found
The page you requested could not be found. Try refining your search, or use the navigation above to locate the post.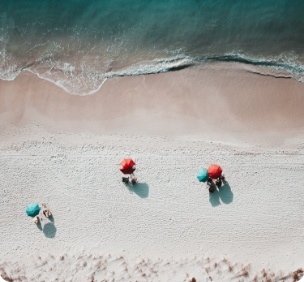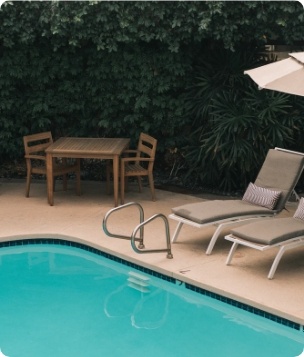 A unique home

for your vacation Choose dates

We are the people of the 🏖️ seaside, lovers of warm sand, breezy winter winds, and beautiful sunsets, whose several generations live with the desire to create and nurture a culture of hospitality in their homeland.🌴

Sincerely                         

Let's talk. We are ready to answer any of the questions you may have.🕊️
Our team is ready to answer all your questions.